7 Must Have AI Design Tools and Resources 2023
Recently, all kinds of AI tools are booming and seems like soon to dominating the design world with its amazing features. In this article, we will summarize the most popular and interesting AI tools and recent useful design resources. If you think that are worth collecting and use it, use Eagle App to bookmark and integrate into your workflow!
Note: Most of the following materials can be used for free and for commercial use, but the requirements may change from time to time. Therefore, to avoid unnecessary disputes, make sure you check the requirements before using commercially.
01 Online AI Tools
1 Midjourney AI Art Generator
This is a tool that can automatically generate pictures as long as you enter text, the effect is amazing! On the homepage of the official website, you can see the results of text generation entered by other people, and many of the pictures are just the bomb! Can you believe it?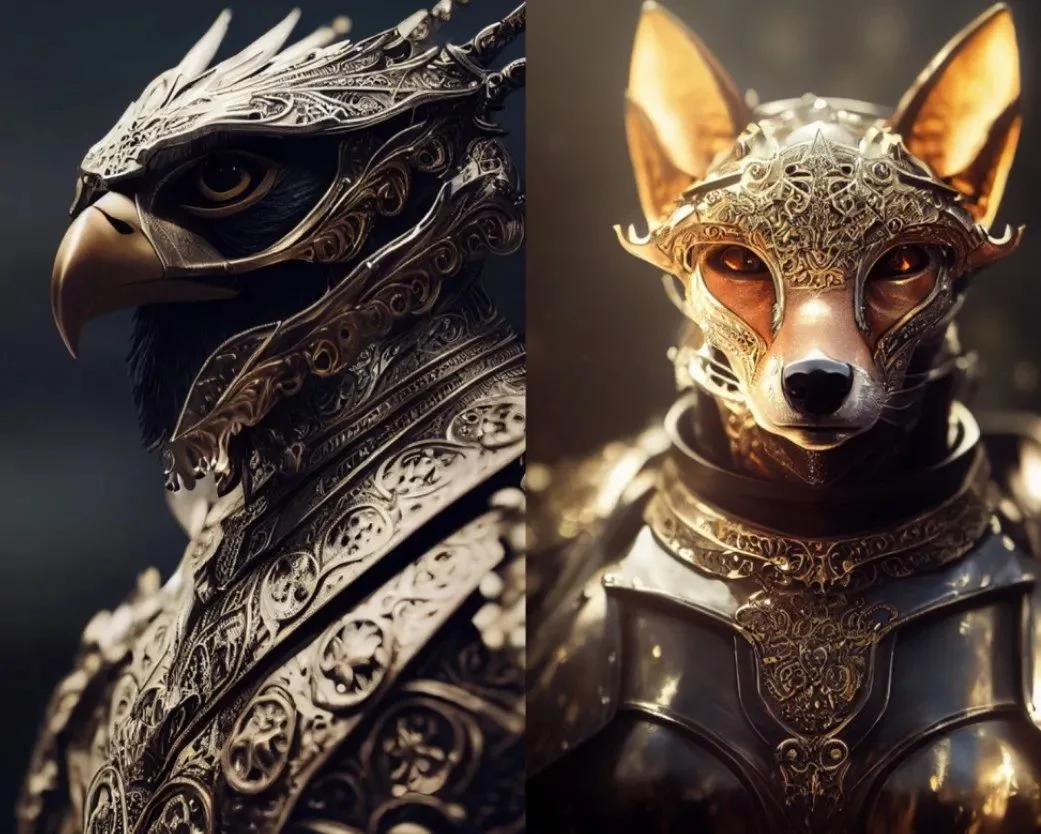 Whether it is characters, scenes, animals, or various artistic styles, it is all in place.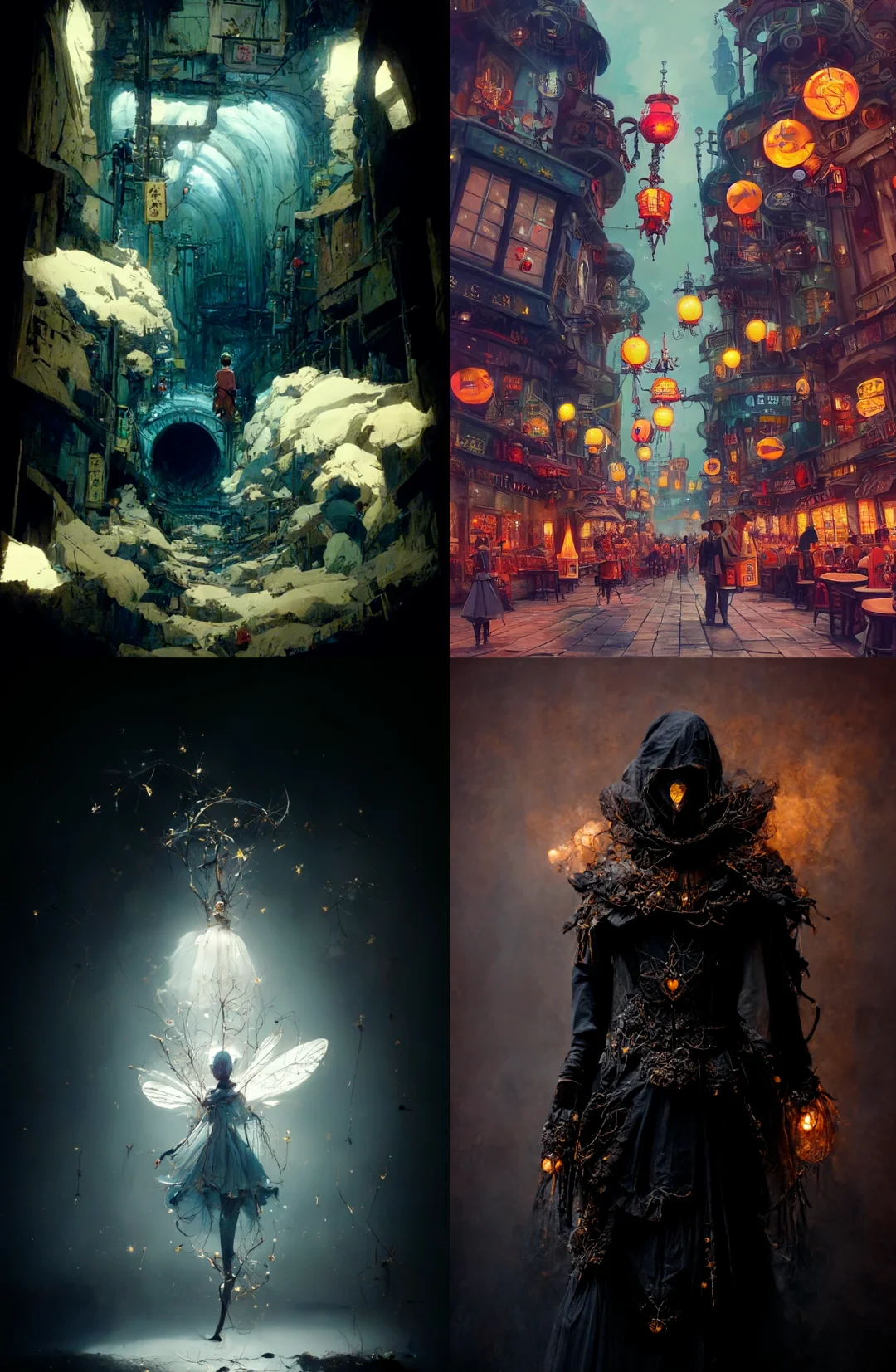 There are even pictures that are as real as "photos"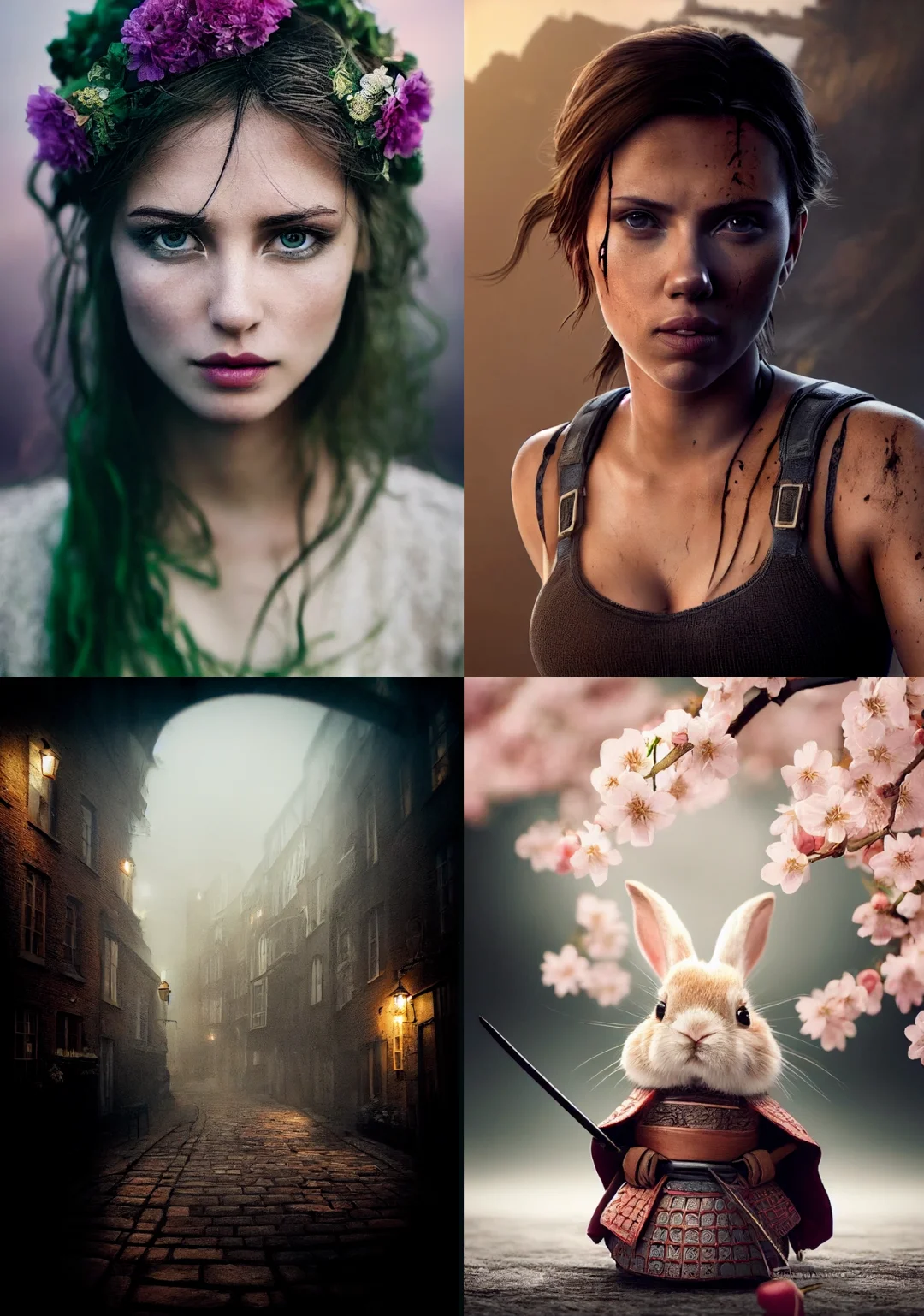 The best part is that it is very simple to operate, and processing time is also very short. After registering an account, follow the steps on the official website to enter the "room", enter your own text description in the chat box, and AI can quickly generate corresponding pictures, which is fast and easy to use. Every newbie gets 25 free trials.
Please refer to the video below for the tutorial:
---
2. Phoneshop- AI Art Generator Autofill Plugin
This tool turns the "input text to generate a picture" on AI into a plug-in, so that everyone can use it directly when making pictures with PS, which is super convenient! Click the video below to watch the AI magic!
However, it is still in the internal testing stage, click on the official website to fill in the mailbox and wait for the opportunity to participate in the internal testing!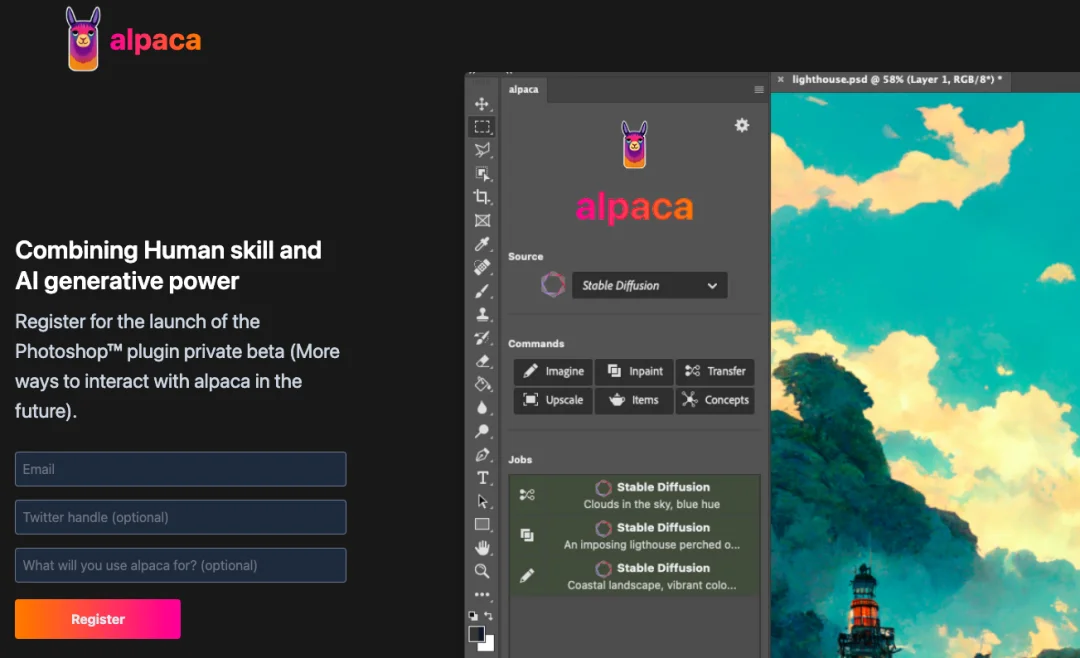 ---
3. Eagle Browser Plugin
How to save your favorite website without losing it? Just use Eagle's browser plugin! When you are browsing a website, click "Save as Bookmark" to bookmark any website you like!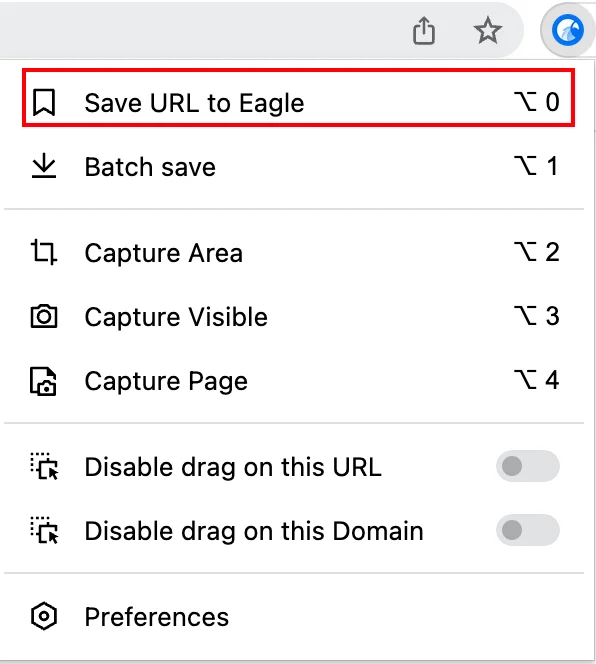 Your favorite websites will be displayed in Eagle as a preview image intuitively, which is much more intuitive than traditional browser bookmarks!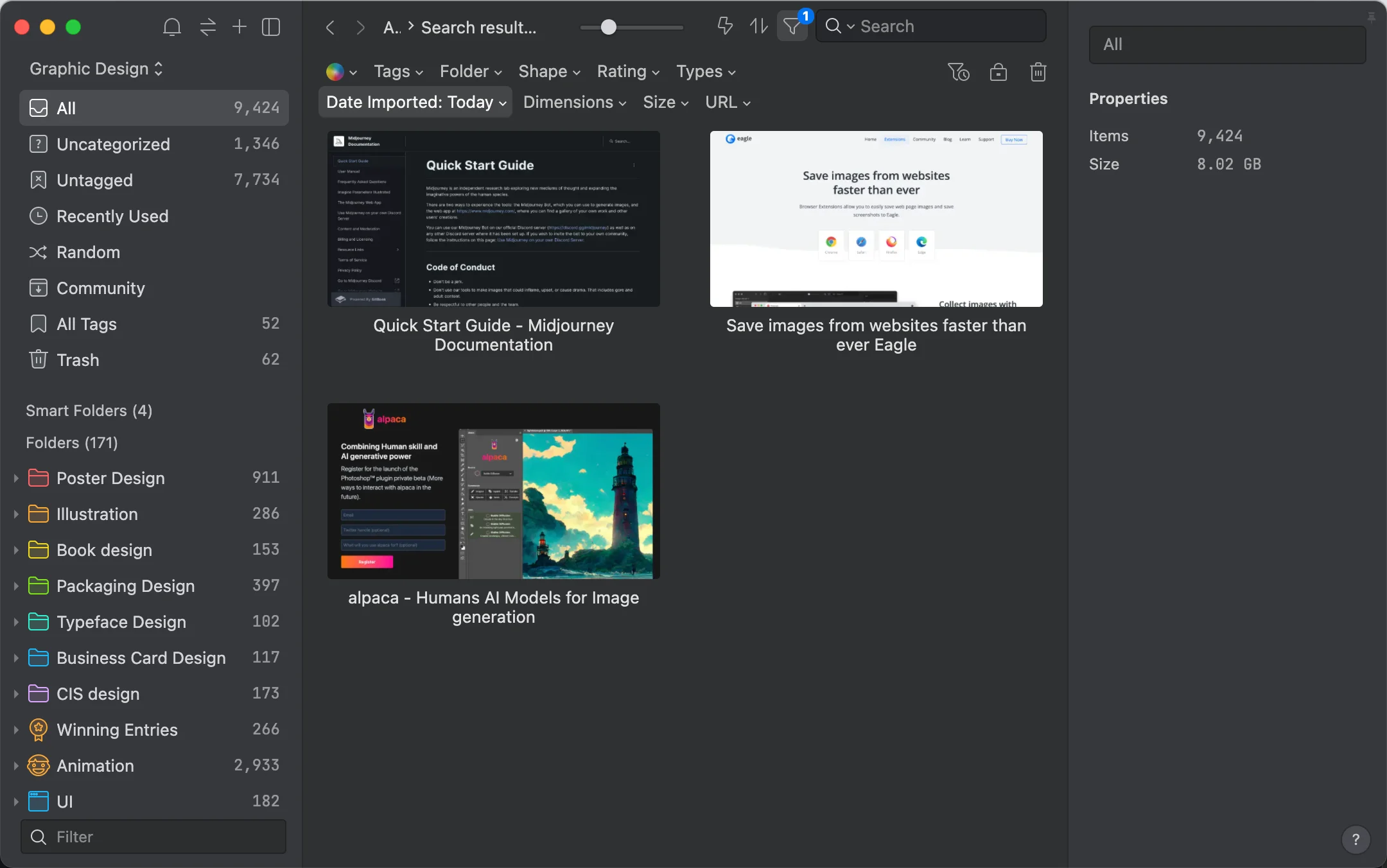 Of course, it's much more than that! It can unleash the limitation of saving images on certain websites. With the Eagle browser plug-in, you can save any image you see on the website by simply tapping the shortcut key Alt+right key on Windows or option+right key on Mac.

If you want to save all the pictures on the webpage in batches, click "Batch Collection", even the UI on the selected webpage can be saved as well.
The window that pops up after collection allows you to simply filter and classify the images for easier access later. These functions can make the process of collecting inspiration faster and increase productivity!
It also provide a variety of screenshot methods!
Capture Area: Select any area of the page to take a screenshot
Capture Visible: Take a screenshot of the current screen display
Capture Page: Take a screenshot of the entire website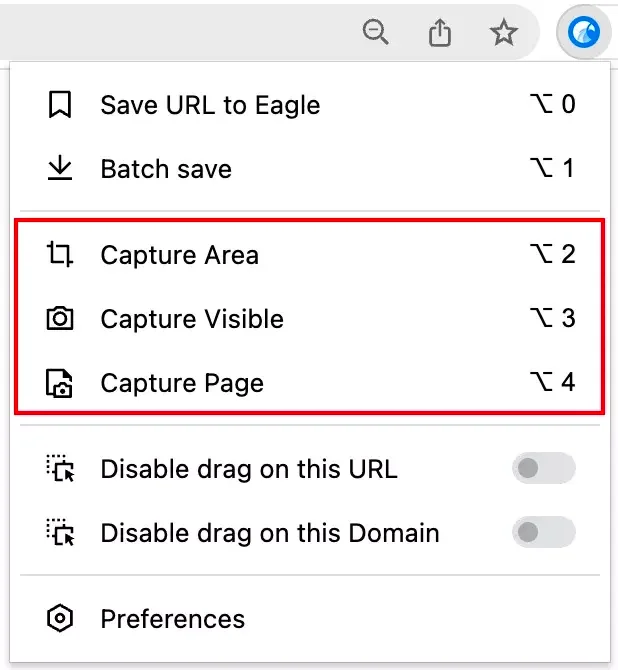 Select "Capture Area" and press the prompted shortcut key , Eagle can also automatically help you to frame and select web page elements, click to capture a picture with desired size instead of wasting time on manually adjusting the screenshot.
For screenshots that need to be cropped manually, you can also use the shortcut key shift or command to adjust the screenshot to speed up your work productivity!
If you haven't tried all the functions of Eagle extension, try it yourself today!
---
02 Free commercial design materials & websites
1. Sketchfab 3D Library
The website covers a variety of high-precision model materials, including sculptures, buildings, animal models, etc., and includes nearly 3,000 free commercial models.
Every model is crafted with detail!
---
2. Pose Search - reference for any posture design
Can't find a posture reference for your design? This website solves your troubles, just select the body part you want to refer to in the drop-down menu at the top.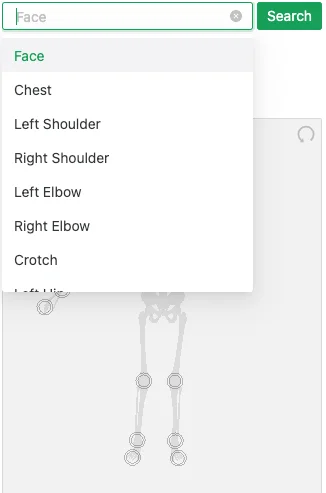 When you control the "skull" on the left, the right side will help you search for photos with the same pose, and you can refer to the pose of the person according to these photos! Isn't it awesome?
---
3. Texture library
This website is established by graphic designer Brady independently. It contains a large number of texture files of different types, which can be used immediately, even without registration.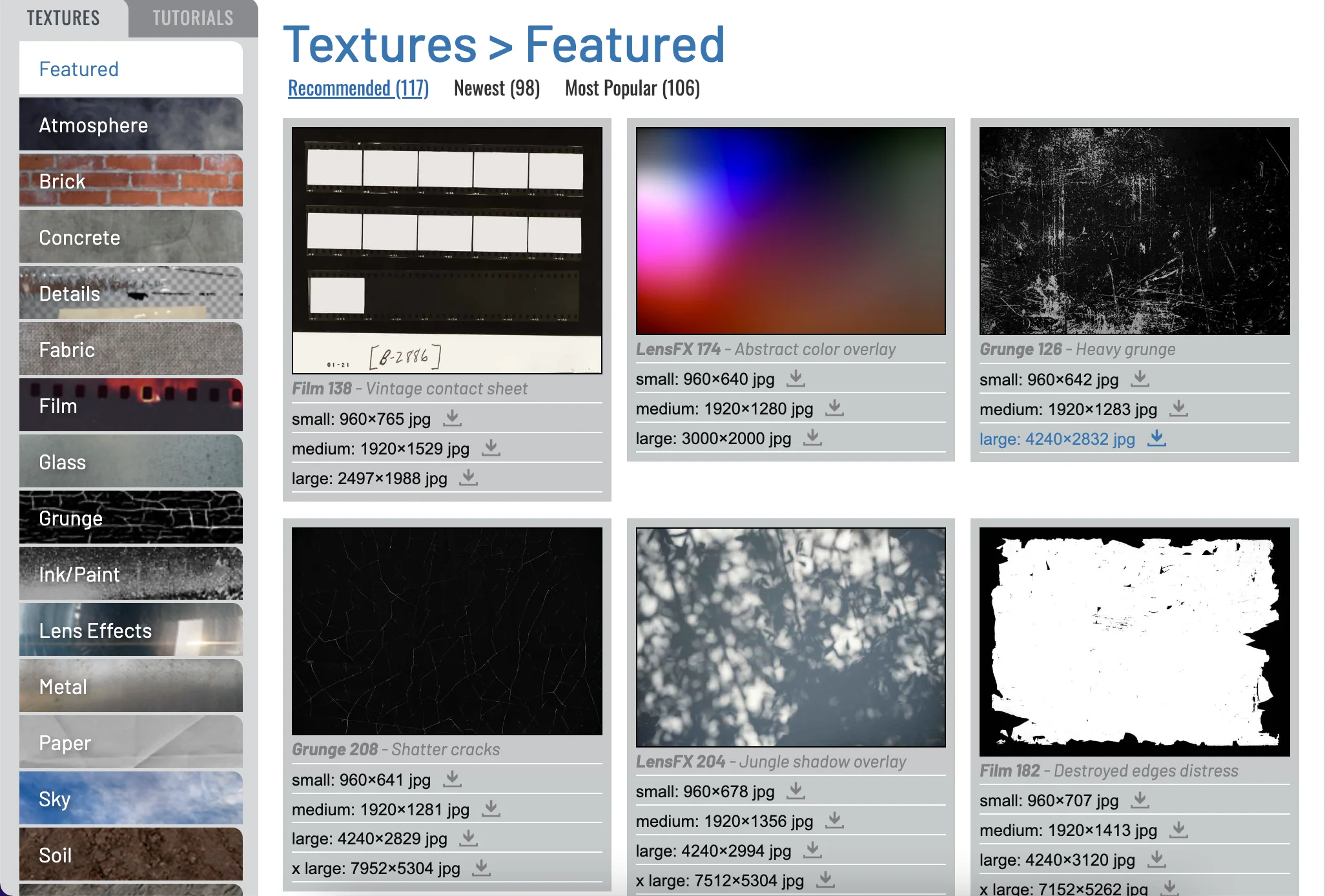 If you don't know how to use it, the author also provides various tutorials.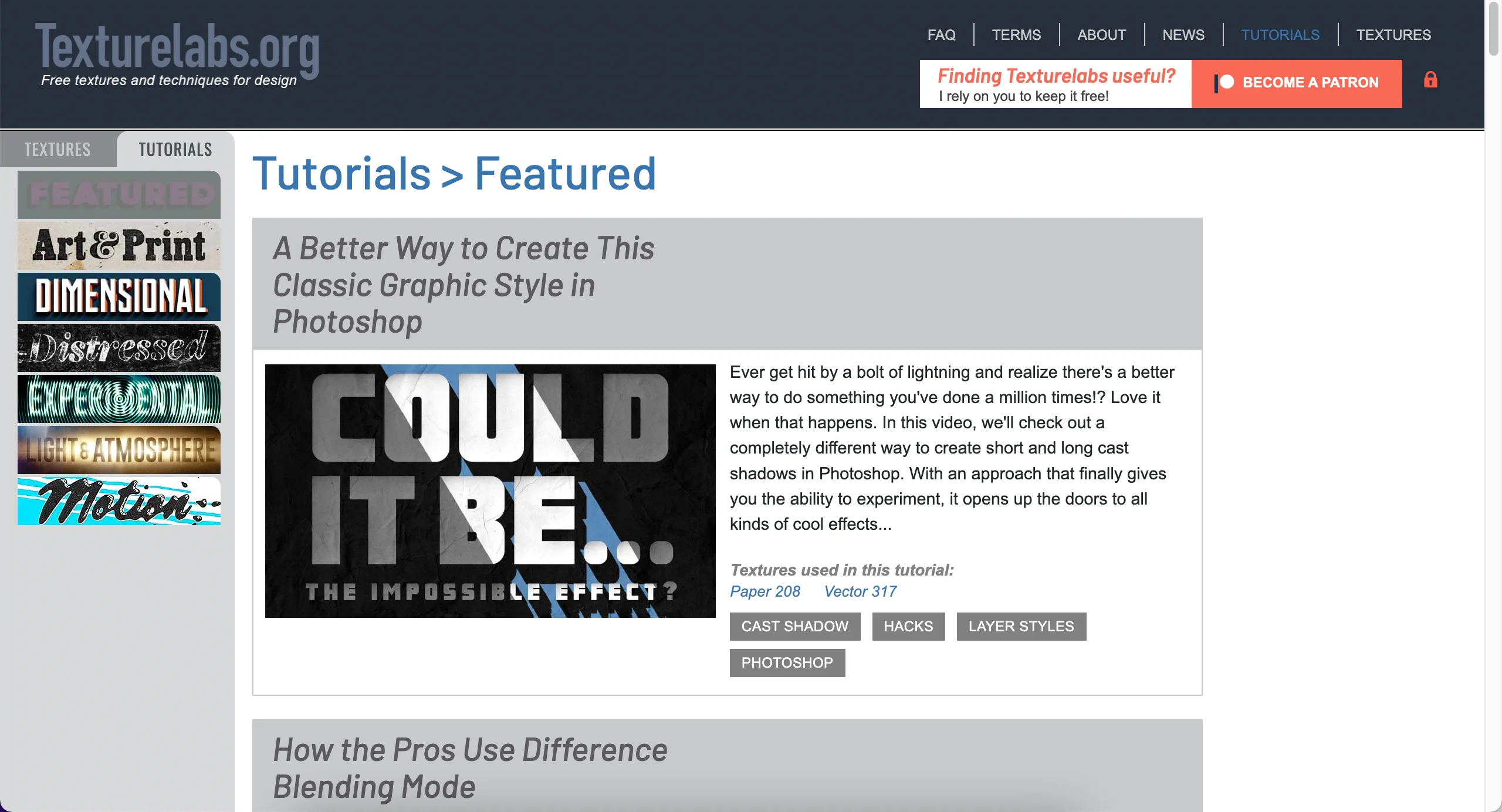 ---
There are thousands of design resources, and one article can't name all, but I highly recommend everyone visit Eagle Community. Their website not only updates resources regularly, but also allows to downloads them for free! The content includes: UI, graphic, illustration, game, interior, resource materials that designers need!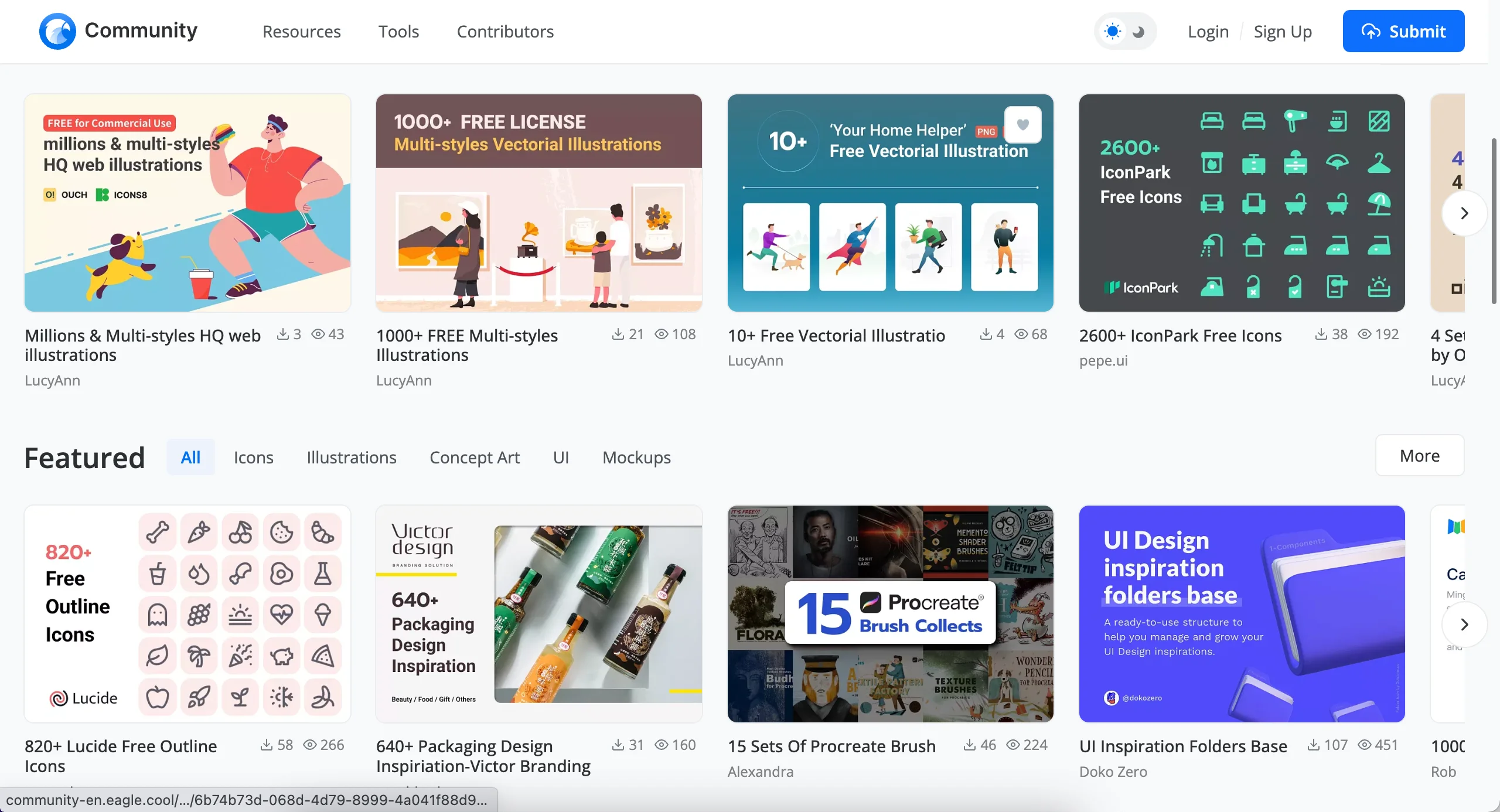 All have been categorized to help you quickly find the material you need!
Eagle Community has curated and categorized more than 500+ of the best design tools and resources, so you don't have to go over them one by one!

Whether it is for color management, inspiration sites, design systems, illustration, texture, stock images or more, we have organized them into 15 major categories, you can easily find the right one to your needs.
The above sums up today's sharing, use it all to improve your work efficiency!